Young Americans have been going viral on the Chinese app TikTok sympathizing with Osama bin Laden and recirculating his 2002 letter in which the terrorist leader tries to justify the mass murder of Americans on September 11, 2001.
Osama bin Laden's "Letter to America" went viral on China's TikTok this week among a new generation whose members were either born after September 11, 2001, or were not old enough to remember the terrorist attacks on U.S. soil.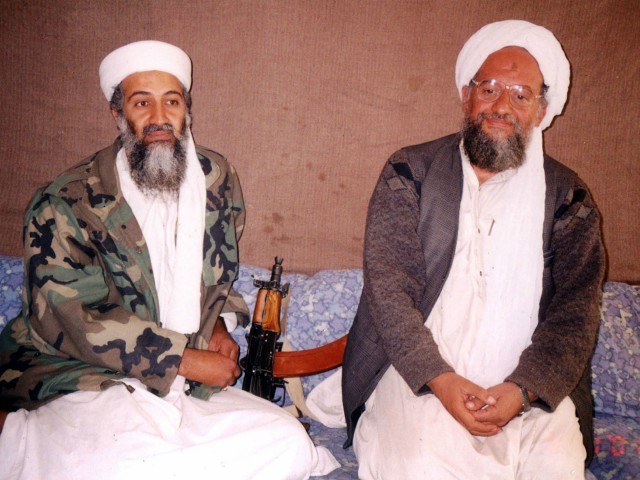 397285 02: UNDATED PHOTO Osama bin Laden (L) sits with his adviser Ayman al-Zawahiri, an Egyptian linked to the al Qaeda network, during an interview with Pakistani journalist Hamid Mir (not pictured) at an undisclosed location in Afghanistan.(Photo by Visual News/Getty Images)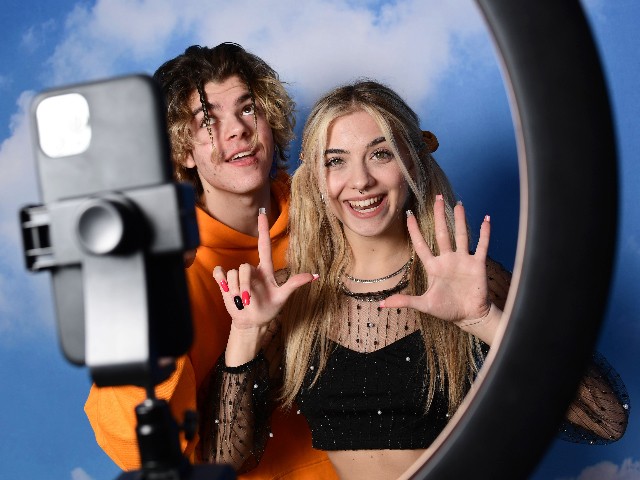 TikTok influencers Florin Vitan (L) and Alessia Lanza perform a video for the social network TikTok in the "Defhouse", a TikTok influencers incubator in Milan, on January 21, 2021. (Photo by MIGUEL MEDINA/AFP via Getty Images)
Amid the public debate on the Israel-Hamas war, young people are defending bin Laden for his opposition to America's support for Israel. Videos on the topic have already garnered at least 14 million views.