The U.N. special rapporteur to the occupied Palestinian territory claimed this week that Israel does not have a right to self-defense against Hamas under international law and accused the country of committing "war crimes."
The comments from Francesca Albanese came Tuesday during an address to the National Press Club of Australia, when she deemed Israel's right to self-defense "non-existent" under international law as she took aim at the war-torn country for its "unrelenting bombardment of Gaza" and other actions.
Israel, according to Albanese, cannot claim a right to self-defense because they are not under threat from another state.
"Israel cannot claim the right of self-defense against a threat that emanates from a territory it occupies, from a territory that is under belligerent occupation," Albanese said from the event in Canberra, Australia.
US LETS UN SECURITY COUNCIL RESOLUTION CALLING FOR PAUSES IN GAZA FIGHTING PASS WITHOUT HAMAS CONDEMNATION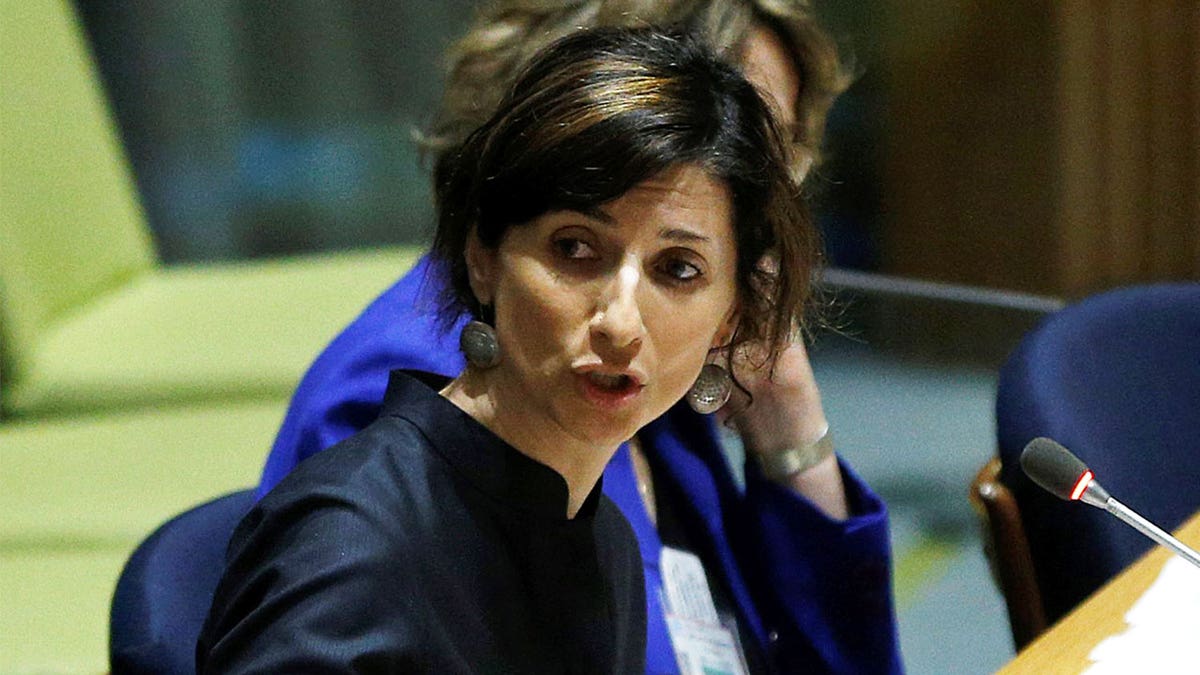 The comments from Francesca Albanese came Tuesday during an address to the National Press Club of Australia, when she deemed Israel's right to self-defense "non-existent" under international law. (Atilgan Ozdil/Anadolu Agency)
"What Israel was allowed to do was to act to establish law and order,