A United Nations committee has passed a resolution condemning North Korean human rights abuses for the 19th year in a row.
The Third Committee of the U.N. General Assembly passed a resolution Wednesday calling on member nations not to forcibly repatriate political refugees to countries with human rights concerns. 
The resolution also encourages the U.N. Security Council to consider referring North Korean human rights abuses to the International Criminal Court. 
NORTH KOREA CLOSING EMBASSIES AROUND THE WORLD AMID SUSPECTED FINANCIAL CRISIS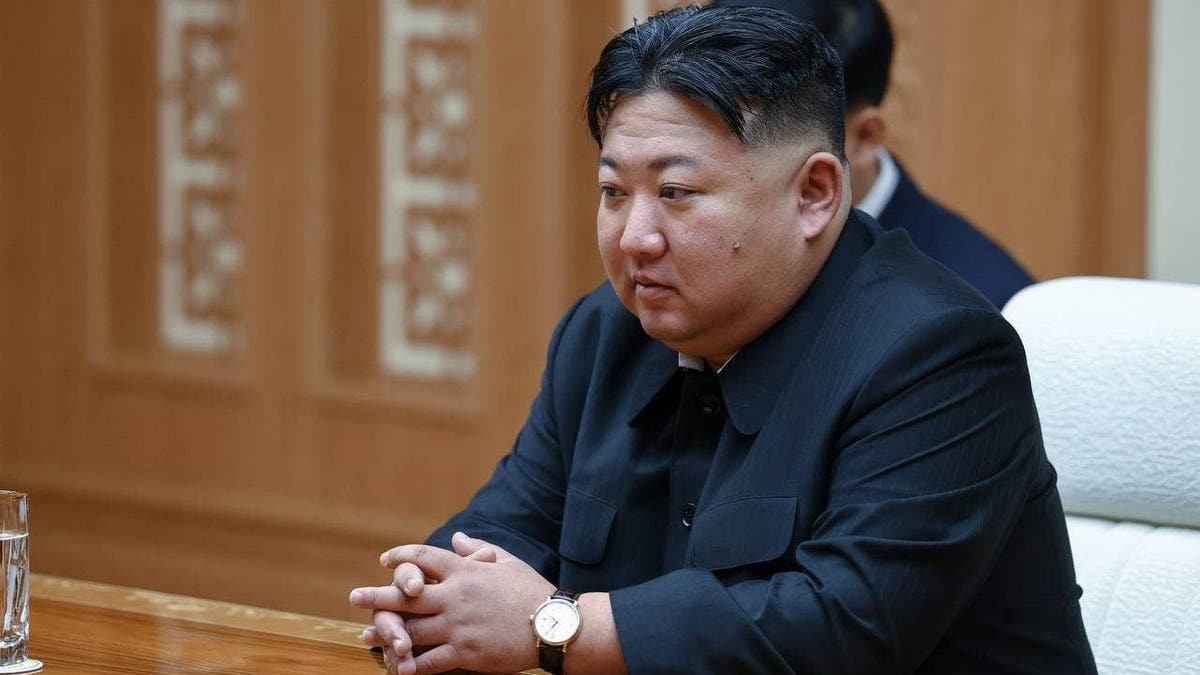 North Korean leader Kim Jong Un meets with Russian Foreign Minister Sergey Lavrov in Pyongyang, North Korea. (Russian FMA Telegram Channel / Handout/Anadolu via Getty Images)
The resolution condemns "in the strongest terms the long-standing and ongoing systematic, widespread and gross violations of human rights" perpetrated by North Korea.
North Korean Ambassador to the U.N. Kim Song reacted harshly to the U.N. committee's decision, characterizing it as a piece of anti-North Korean propaganda.
"The Democratic People's Republic of Korea (DPRK) categorically denied the draft resolution on the human rights situation in the DPRK submitted by the EU …