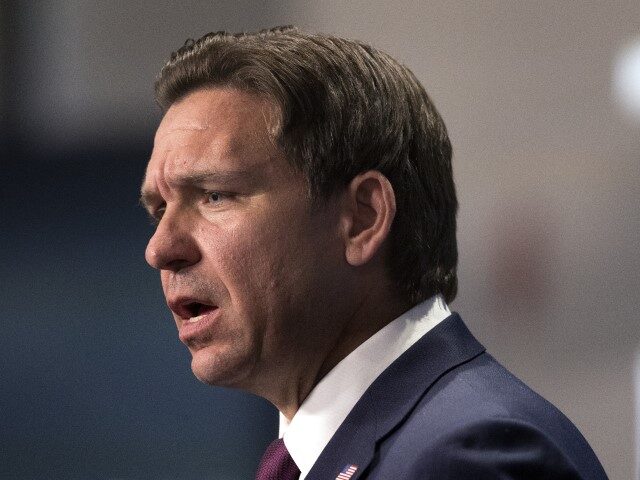 Michael Dwyer/AP
Tensions are rising and tempers are flaring among backers of Florida Gov. Ron DeSantis as the governor's presidential campaign continues to fail in its efforts to trounce former President Donald Trump.
Leaders of the pro-DeSantis Never Back Down super PAC reportedly met in November to discuss the dire state of affairs for the presidential hopeful, as former South Carolina Gov. Nikki Haley ramps up her efforts in Iowa and New Hampshire — dropping $10 million — in hopes of improving her standing in the polls.
While Trump has remained virtually untouched by his competitors, recent trends have been positive for Haley. The latest RealClearPolitics (RCP) average of polls shows Haley leading DeSantis in both South Carolina and New Hampshire, and she is gaining on DeSantis in the Hawkeye State — a place the DeSantis campaign has devoted a lot of resources to as of late.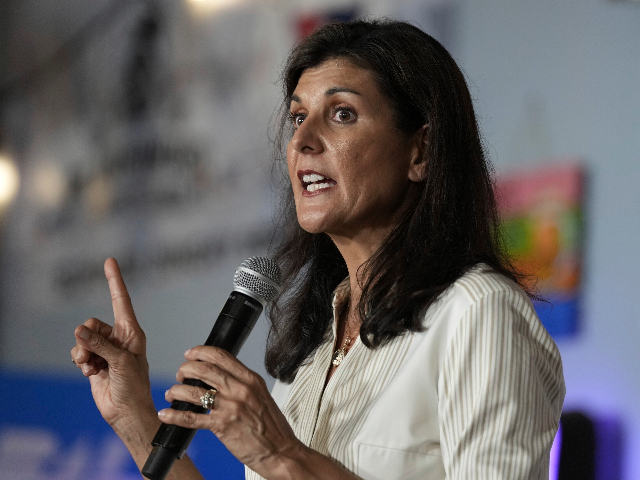 Republican presidential hopeful Nikki Haley speaks at a campaign event, Thursday, Sept. 7, 2023, in Boiling Springs, South Carolina. (Meg Kinnard/AP)
In this meeting, Never Back Down leaders reportedly discussed Haley's rise, but it resulted in what NBC News described as a "heated argument with longtime DeSantis confidant Scott Wagner while a small group of nine board members and senior staff were discussing budgeting."
"You have a stick up your ass,