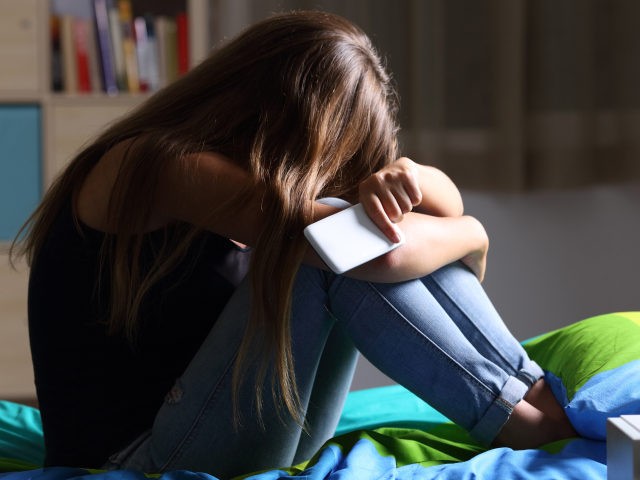 Getty Images
AI tools that can be used to create pornographic images are easy to find online and are even pushed by accounts on Google's YouTube and China's TikTok.
TikTok posts are promoting "AI clothing removal" websites, saying users can "remove clothes from any picture," including those of their "crush," while YouTube videos are also showing users how to make "not safe for work AI images," according to a report by NewsNation.
"Do you have any picture of your crush? I've discovered an incredible AI website that I'm sure you'll find interesting because no girl wants you to know about this tool. You can remove the clothes from any picture," an apparent AI-generated man reportedly says in a TikTok video.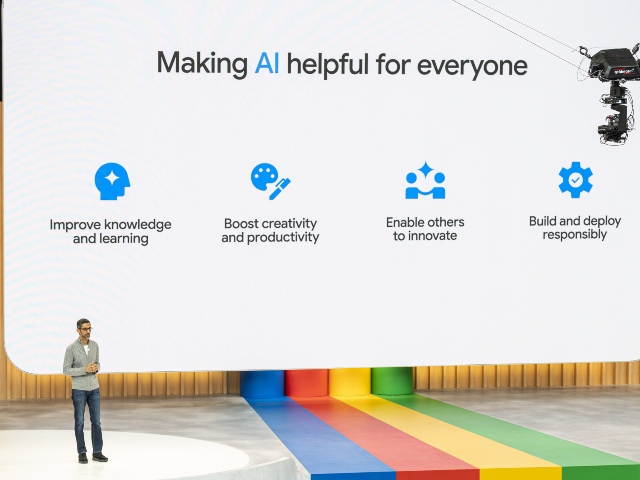 Sundar Pichai, chief executive officer of Alphabet Inc., during the Google I/O Developers Conference in Mountain View, California, US, on Wednesday, May 10, 2023. Photographer: David Paul Morris/Bloomberg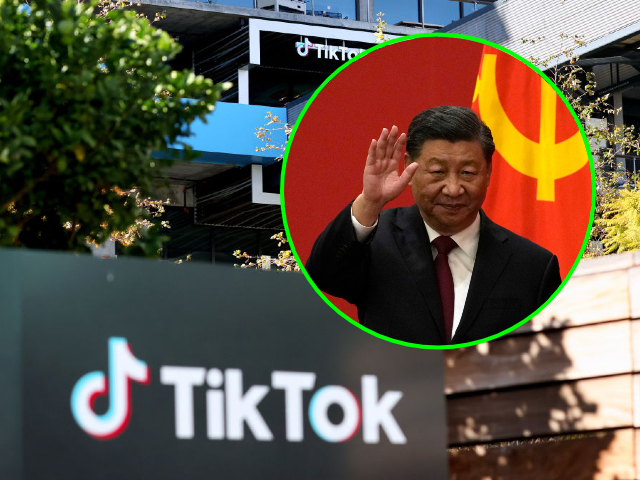 CULVER CITY, CALIFORNIA – DECEMBER 20: The TikTok logo is displayed outside a TikTok office on December 20, 2022 in Culver City, California. Congress is pushing legislation to ban the popular Chinese-owned social media app from most government devices.