Three Arrested Over Spanish Populist Politician Shot in Face in Apparent Assassination Attempt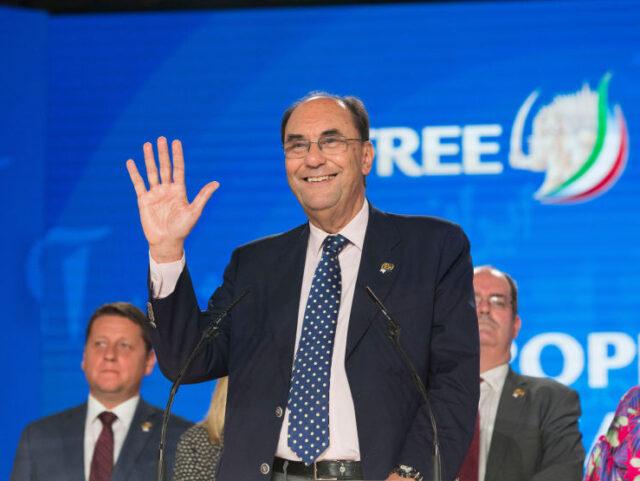 Getty Images
Spanish police have arrested three people over the shooting in the face of a veteran Spanish politician as he walked home from Church earlier this month, but say they haven't yet found the gunman and further arrests may come.
Three people have been arrested over the shooting of 78-year-old Alejo Vidal-Quadras, a retired parliamentarian and co-founder of Spain's populist Vox party, the first detentions over the attempted slaying earlier this month. A British citizen woman and a man were arrested in Granada, and a man with Spanish citizenship was taken by officers in Malaga, all in southern Spain, in police operations in the early hours of Tuesday morning.
Spanish newspaper El Confidencial cites police sources which state all three had been under surveillance for several days. Broadcaster ABC states, however, that none of the three arrested so far are thought to have been the gunman himself.
The attack took place on November 9th and saw a gunman wearing a motorcycle helmet approach Vidal-Quadras on the street as he walked away from Mass at his local church in an upscale Madrid neighbourhood,