Rapper Cardi B Goes Off on NYC Mayor's Budget Cuts: 'Crimes Are Gonna Go Through the Roof'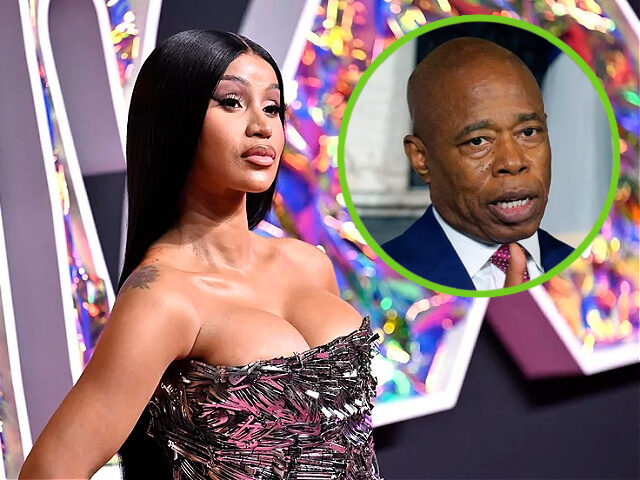 Richard Drew/Evan Agostini/Invision/AP
Grammy-winning hip-hop star Cardi B isn't too happy about New York City Mayor Eric Adams' (D) plan for sweeping budget cuts.
The New York Post reports:
The 5% cuts — which will kneecap departments throughout the Big Apple — are the first of three rounds Adams has ordered to compensate for the billions of dollars the city has spent taking care of asylum seekers who have flooded New York.
[…]
Few city departments will emerge unscathed after Adams' ax falls. He plans to slash $32 million from the city's sanitation department as well as $74 million from the FDNY and $547 million from the Department of Education.
In a livestream reposted to X.com, Cardi B predicted that the budget cuts will make New York City an even more dangerous place.
Cardi B goes off on the US government about the $120 Million Dollar budget cut in New York that'll effect Schools, Libraries, The Police Department, & Sanitation while funding wars.