The successor of sitting Russian President Vladimir Putin will be very similar to him politically, the Kremlin suggests.
Putin, 71, is facing a new election cycle leading up to 2024, and has indicated he intends to stand for re-election. 
However, his eventual successor will not be much different, the Kremlin told a student news outlet this week.
PUTIN INTENDS TO SEEK 'RE-ELECTION' IN 2024: REPORTS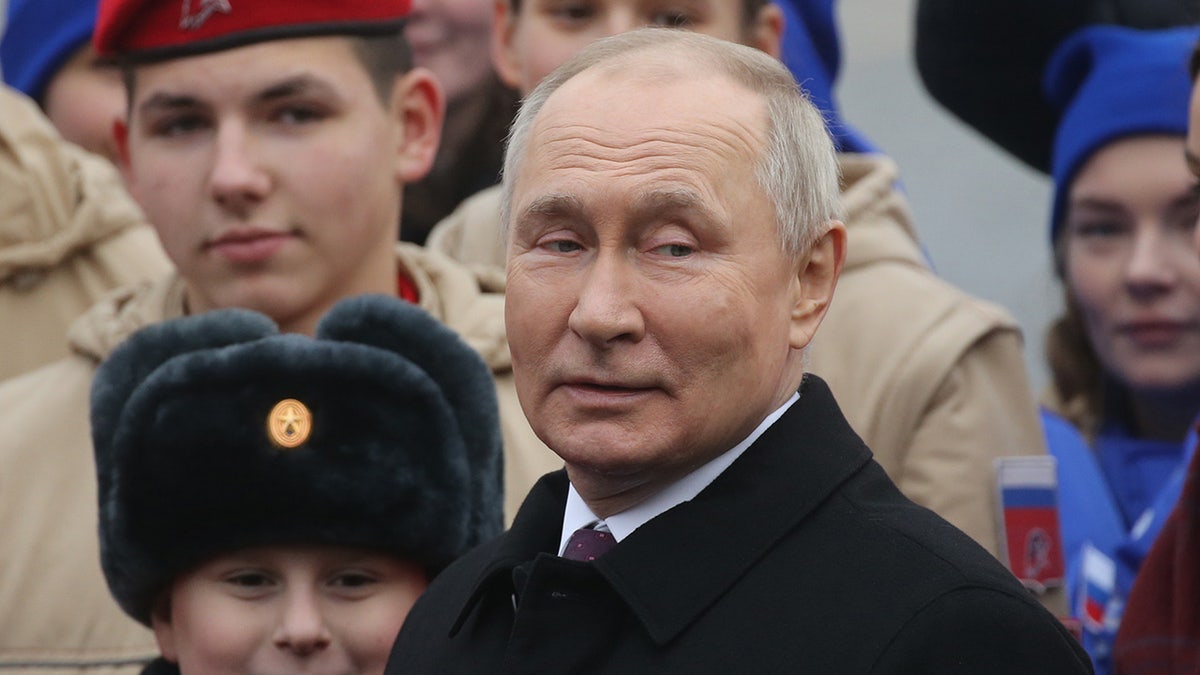 Russian President Vladimir Putin poses for a photo during the ceremony commemorating the National Unity Day in Moscow. (ALEXANDER NEMENOV/AFP via Getty Images)
Kremlin spokesman Dmitry Peskov told a university student-run channel operated by the Moscow State Institute of International Relations that Putin's eventual successor will be "the same. Or different, but the same," according to the Moscow Times.
The comment indicates Putin's continued importance in maintaining political stability in Russia amid an unpopular war of aggression against Ukraine and rising tensions with the West.
Putin, who has been in power since 2012, has become a fixture of Russian politics distinct from any larger governing body or political party.
RUSSIAN ELECTIONS ARE 'COSTLY BUREAUCRACY' THAT 'DON'T HAVE TO BE HELD' PUTIN SPOKESMAN SAYS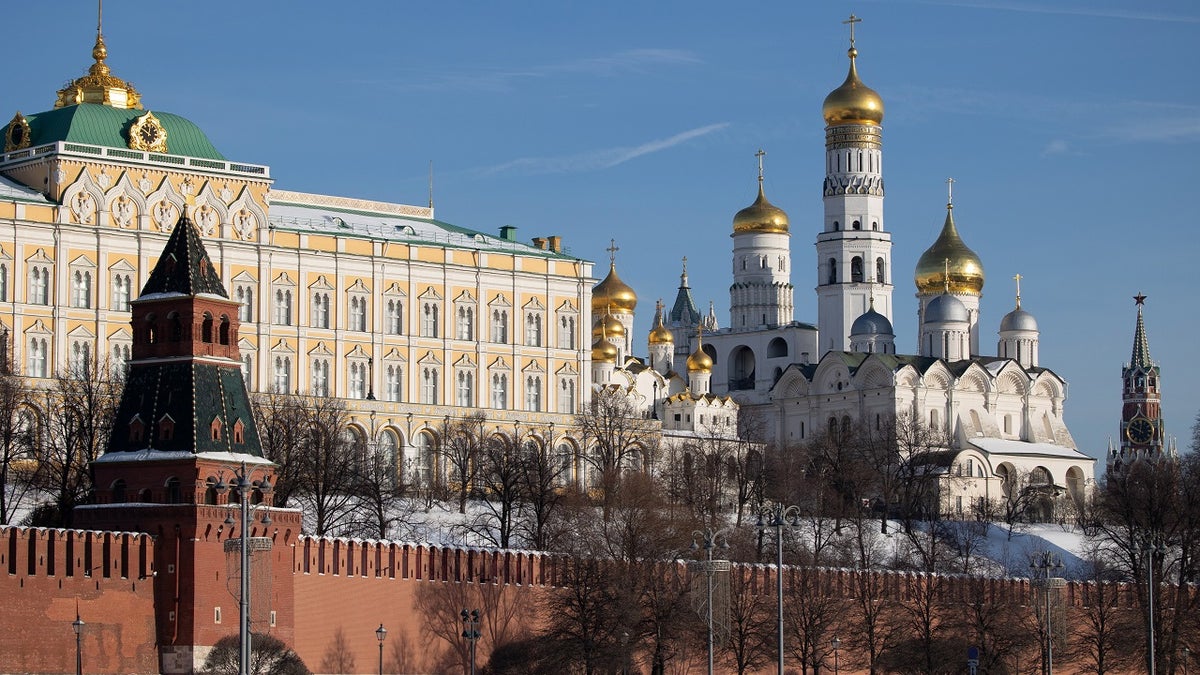 The Grand Kremlin palace,