'I'm a Totally Different Person Now': Florida Teacher Beaten by Student Forced to Live off Donations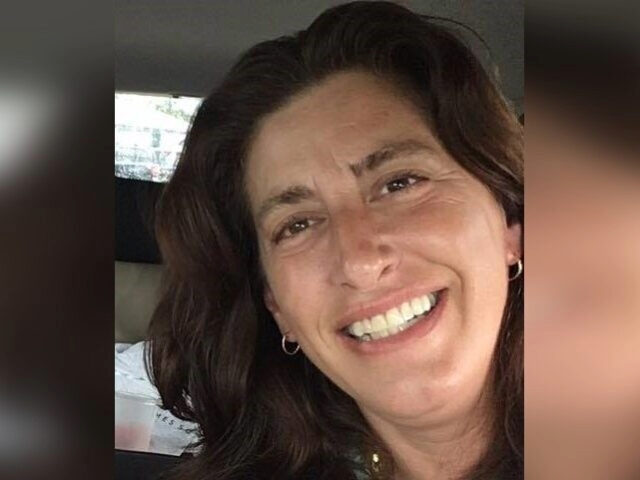 Joan Naydich/Facebook
The Florida high school teacher seen in a viral video being beaten unconscious by a student has been forced to live off of donations after being physically and mentally injured and is calling for the maximum sentence for her attacker.
"Everybody that knows me or knew me [before the attack] knows that I'm a totally different person now," Joan Naydich, the former Matanzas High School paraprofessional, told Fox 35 Tuesday. "My whole life was just turned upside down."
It was February 21, 2023, when the 57-year-old teacher was viciously assaulted by then-17-year-old Brendan Depa, who stands at six feet, six inches tall, and weighs in at 270 pounds, Breitbart News reported at the time. 
Depa, who is autistic, became enraged after another teacher confiscated his Nintendo Switch game console, and he attacked Naydich without warning, reports the New York Post. 
Surveillance video from the incident quickly went viral, showing how the teen brutally threw Naydich to the floor before raining kicks and punches to the back of her head as she lied motionless.