The Equalizer 3 delivers cathartic action and a second-to-none movie star performance courtesy of Denzel Washington.
Director Antoine Fuqua, screenwriter Richard Wenk, producer Todd Black, and star Denzel Washington can now say they have produced a rarity, a consistently satisfying action franchise. No duds. Even the best of them (Lethal Weapon, Aliens, Kingsman, Rambo, Taken) slip with their sequels. Not Equalizer. Each chapter made a promise. Each chapter kept that promise.
Based on a television show I've never seen, the four men named above launched The Equalizer in 2014. Two-time Oscar winner and the world's greatest movie star (now that Sir Michael Caine has retired), Denzel Washington plays Robert McCall, a Boston widower who works at a home improvement store and whose grief burdens him with insomnia.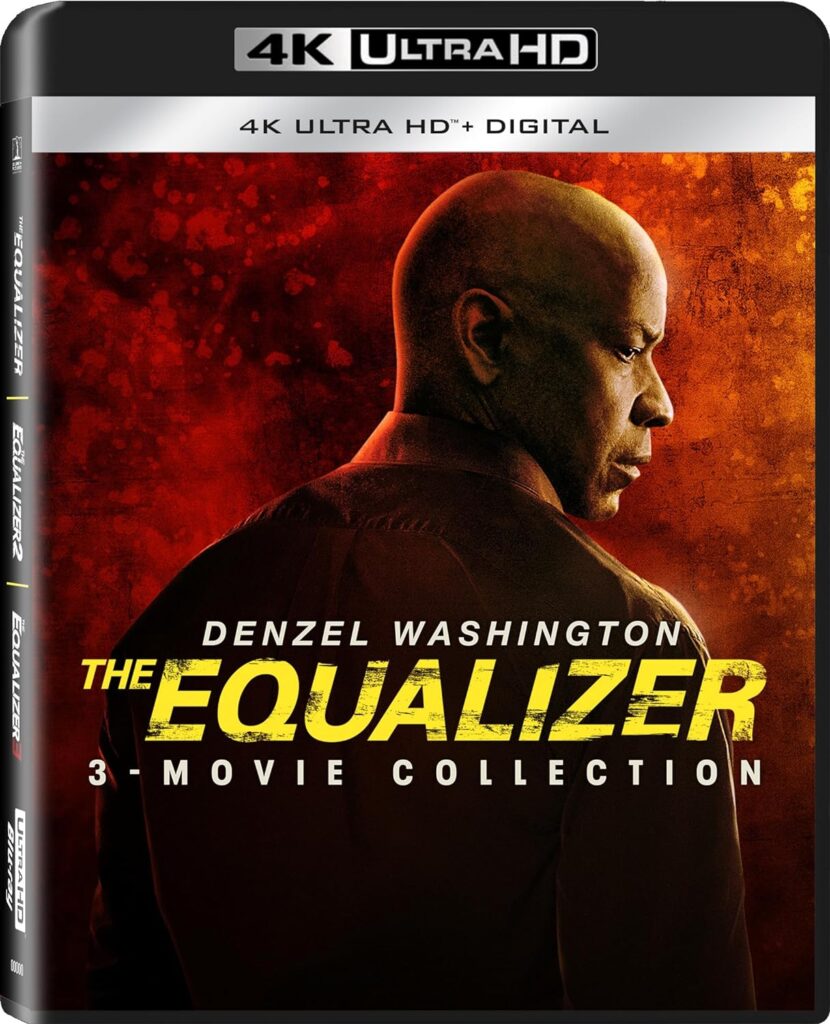 The middle-aged McCall also has a past. The retired Marine and intelligence officer can take out a room of Russian mafia using whatever's handy. He's fast, strong, lethal, and most importantly, his sense of justice allows him to live with it. By the end of The Equalizer, McCall has regained a purpose by becoming The Equalizer,