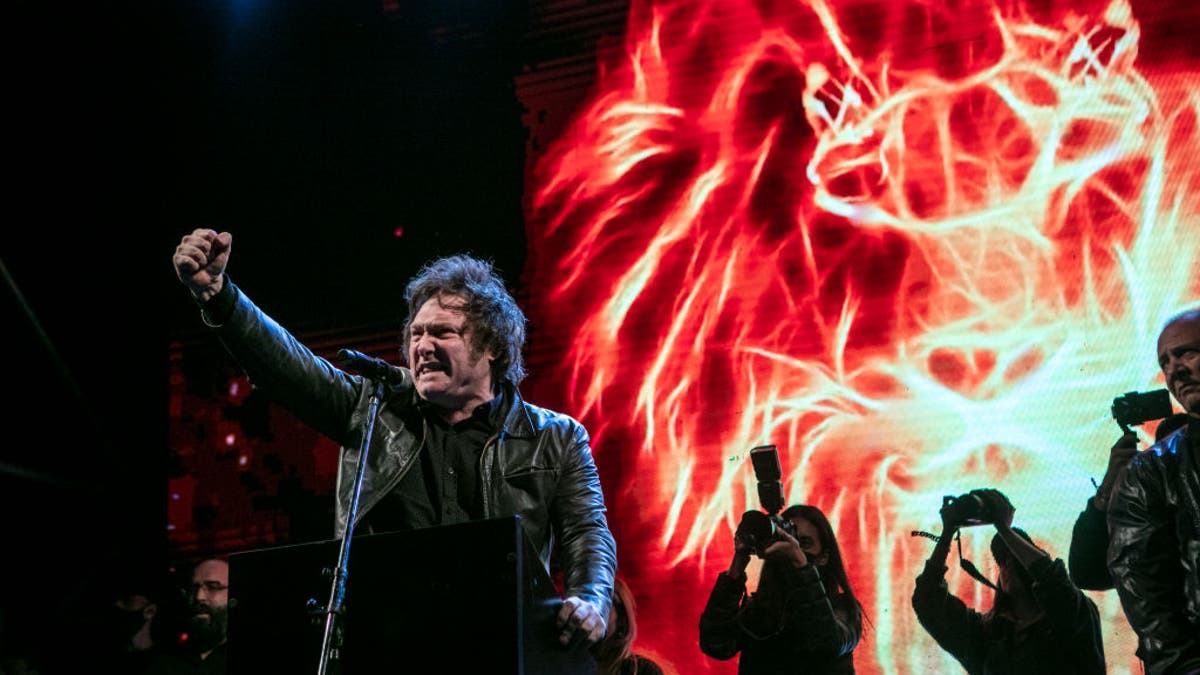 Libertarian outsider Javier Milei promises to take a chainsaw to Argentina's government, but faces a tough contest with Economy Minister Sergio Massa. (Photo by Ricardo Ceppi/Getty Images)
BUENOS AIRES – Argentina, the majestic name conjures up images of sizzling steaks, velvety red wine, the sprawling wheat-laden Pampas and towering Aconcagua, the highest mountain in the Americas. The nation is riding high on the glory of Messi and last year's victory in the World Cup, its first since 1986.
Yet, it is another Argentinian, one arguably more famous than even the great Lionel Messi, whose life and legacy could leave a resounding impact on a tense presidential election unfolding this weekend, more than seven decades after her death. 
The Peronist economic legacy
Evita Peron, "the voice of Argentina," and her husband, Juan Domingo Peron, ruled the country with an iron fist, summoning legions of poor and working-class Argentinians to take the country by storm on command. The "descamisados," translated to "shirtless ones," were Spanish and Italian immigrants who arrived by the millions to the land of opportunity at the beginning of the 20th century.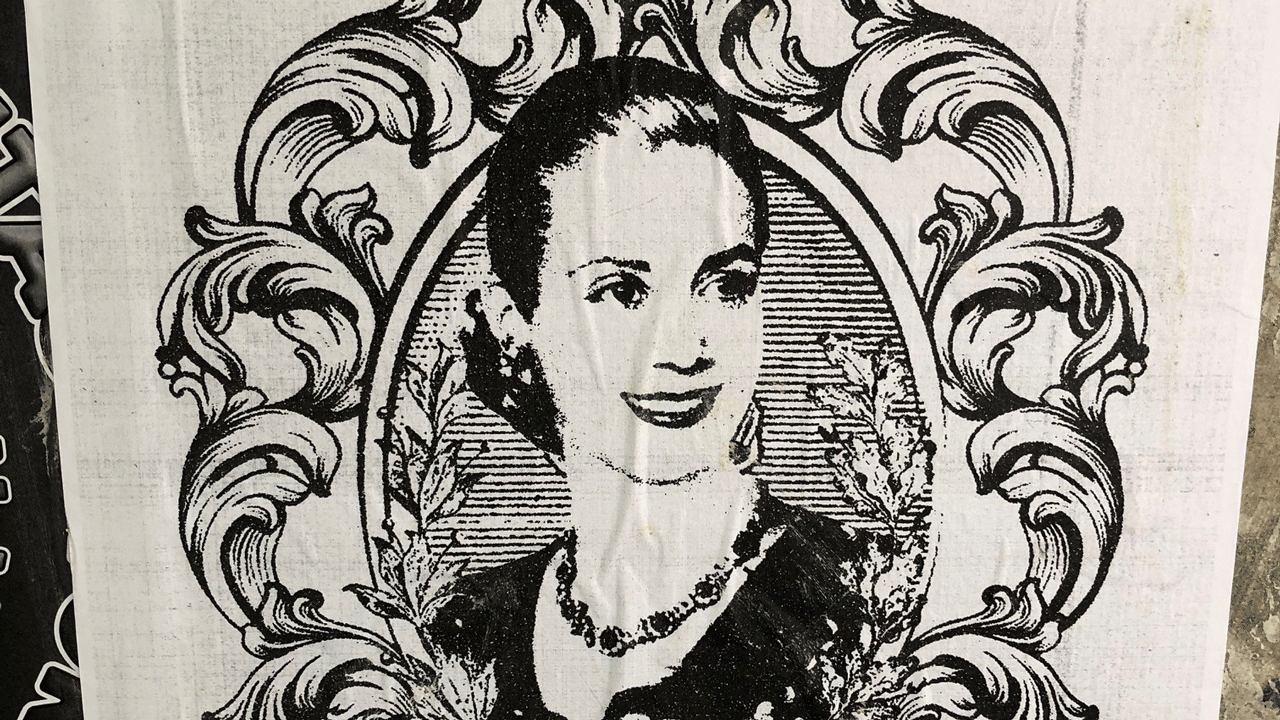 An image of Evita Peron adorns a Peronist campaign poster in downtown Buenos Aires,