Anheuser-Busch U.S. Marketing Head Steps Down Months After Bud Light Implosion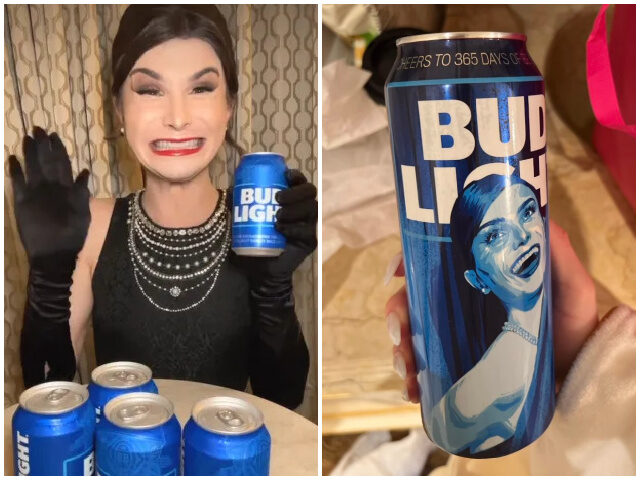 Instagram/Dylan Mulvaney
Benoit Garbe, U.S. Chief Marketing Officer for Anheuser-Busch, has stepped down from his role months after the Bud Light brand imploded due to its controversial partnership with transgender influencer Dylan Mulvaney.
"The company said U.S. Chief Marketing Officer Benoit Garbe will leave at the end of 2023 'in order to embark on a new chapter in his career,' with U.S. Chief Commercial Officer Kyle Norrington taking charge of marketing activities," noted NBC News. "The company said other sales leaders will report directly to Anheuser-Busch CEO Brendan Whitworth."
In a statement, Whitworth said the company's senior leadership will "accelerate our return to growth as we continue to focus on what we do best — brewing great beer for everyone and earning our place in moments that matter."
Bud Light became an intense lightning rod for controversy earlier this year when it briefly partnered with transgender influencer Dylan Mulvaney, leading to a massive backlash. In the months since the partnership, Bud Light's sales have cratered while Modelo has overtaken the brand as America's number-one beer. Mulvaney recently addressed the backlash when receiving the award for breakout creator at the 2023 Streamy Awards in September.