Three people were killed at a farm in Northern Italy when their car crashed into a silo, which collapsed and buried the vehicle under an enormous mound of chicken feed, local police and firefighters said Friday.
The victims were an 18-year-old and two minors, according to the communications office of the fire department in Forli', a small town near Bologna. It was unclear how fast the car was going when it crashed.
POPE FRANCIS TO MISS GOOD FRIDAY WAY OF THE CROSS PROCESSION DUE TO LOW TEMPERATURES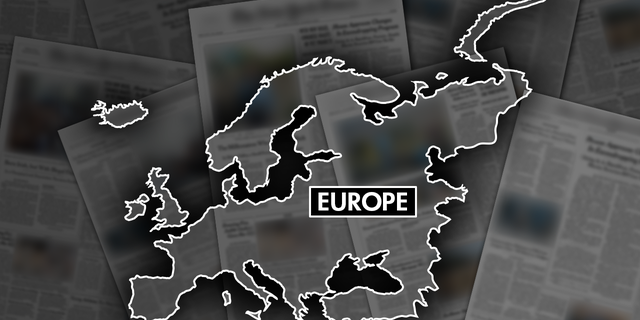 Three people were killed in Northern Italy after a car crashed into a farm silo that collapsed. (Fox News)
CLICK HERE TO GET THE FOX NEWS APP
The Forli' police department could not immediately provide information on the victims' ages and nationalities. Italian media reported they were North African.
Forli' is in the region of Emilia-Romagna, which borders the Adriatic Sea. The farm where the crash took place, called Casagrande, breeds more than two million chickens per year and produces eggs, fruit, cereals, according to the farm's website.